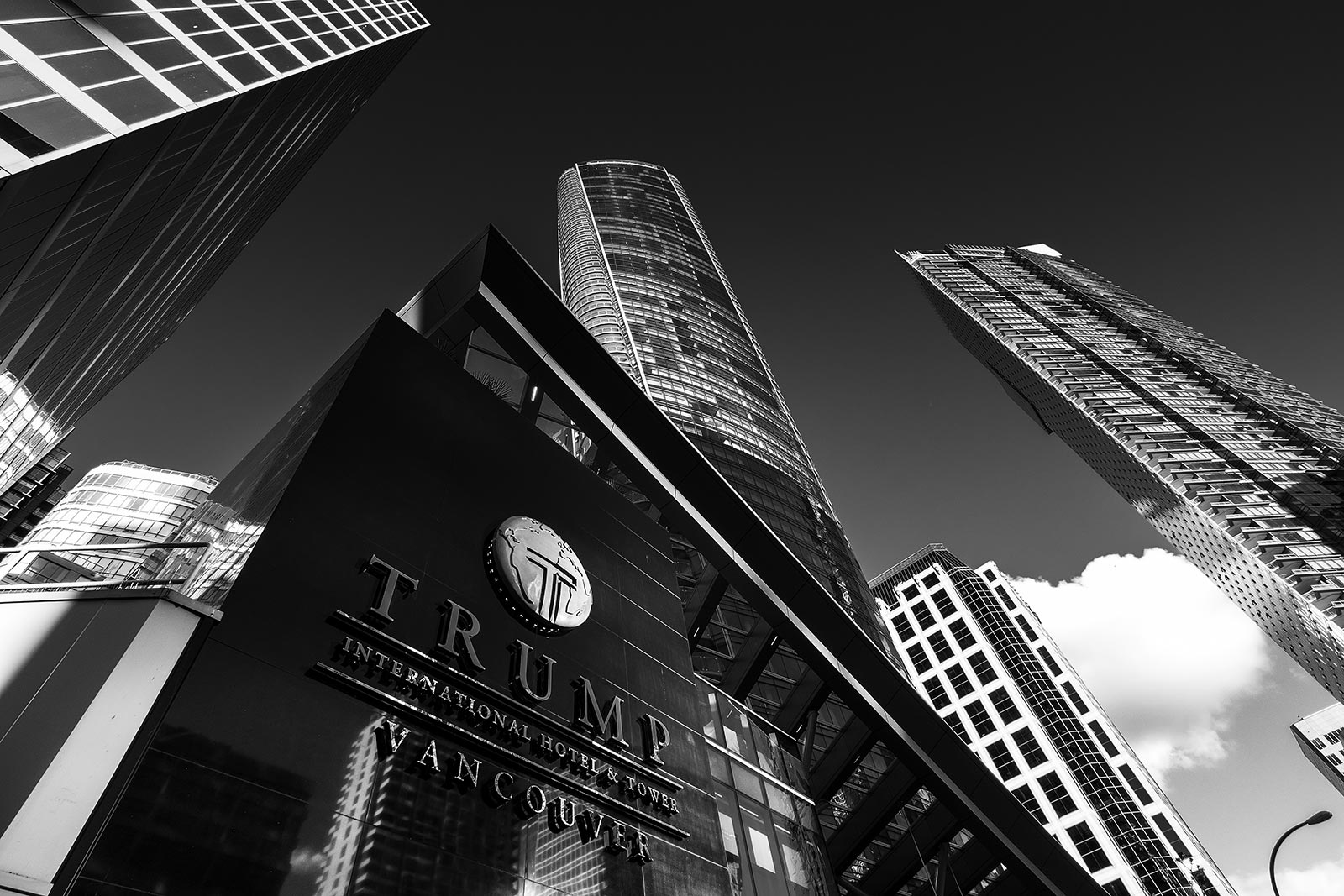 Images for your projects
We have a number of images in our back catalogue. Our catalogue spans at least two decades which contains images that one may consider historical in nature.
Click here to view our current images and video footage in HD and 4K for sale on Adobe Stock Photos. Below are two short videos made from some of our stock footage.