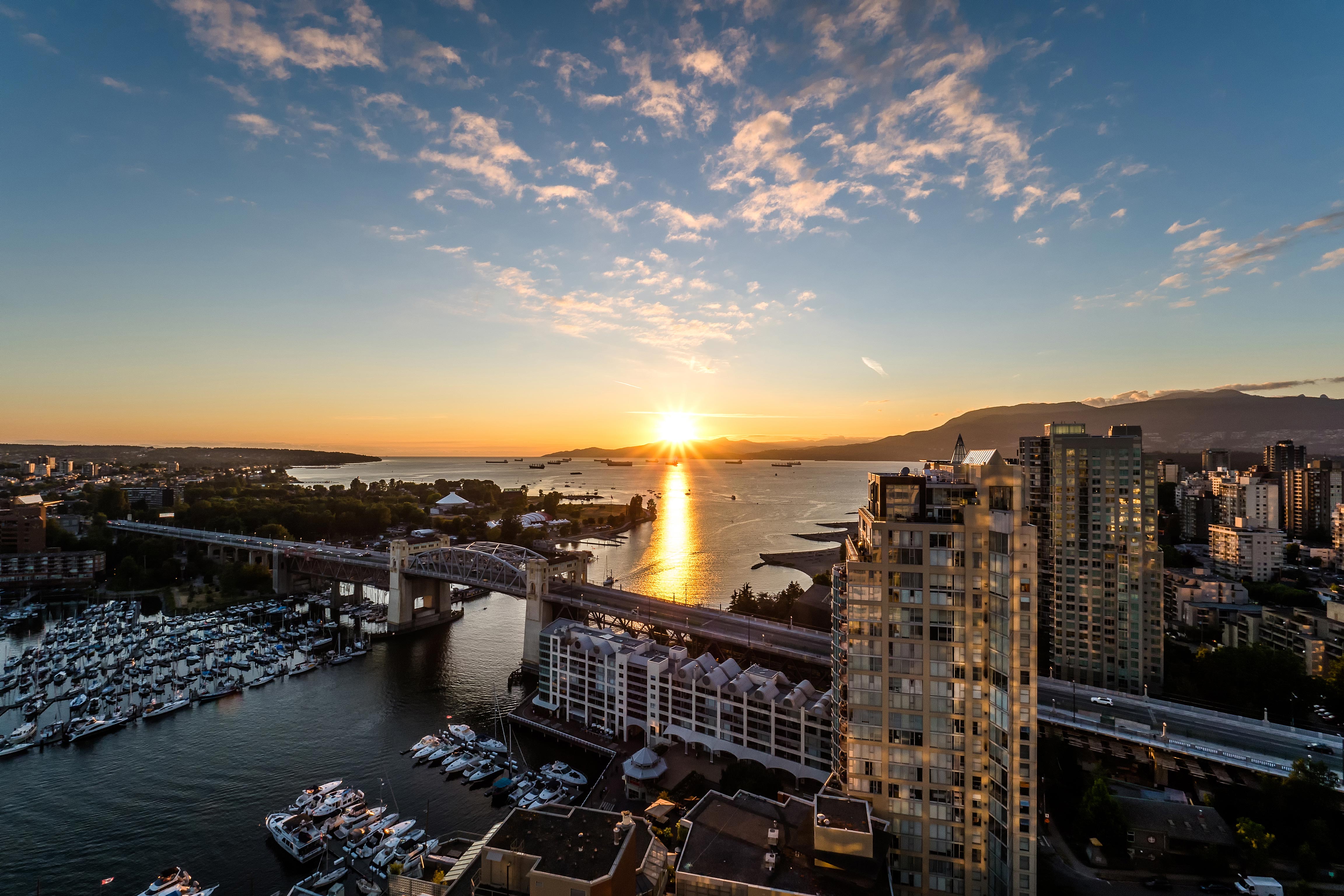 our offerings
Photography
As a local photography company, we take pride in being available to shoot your properties quickly and efficiently. We shoot still and HDR images. They can also be downloaded for you to publish on your own. The images are one megapixel in size (1,280 pixels) that are ready for MLS®, web site content management systems, newspaper, and small colour printing. You will receive your order by e-mail. If full-size images are required, we can send them via Dropbox at no extra charge.
Videography
Video is shot and edited that can be streamed via Youtube or Vimeo. We shoot everything at 1080p, which will look good on most streaming services.
Stock Images
We have a large inventory of stock images. Our archives include images that go back up to approximately 20 years. Please call for details.
For North Shore Clients
For our North Shore clients, we also offer a front shot/land-only photo service. One of our photographers does headshots. For all of current pricing and areas we shoot, please visit our rate page.